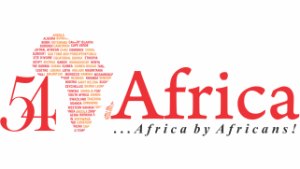 54 Africa is strictly African. Our aim is to build a strong network that will bring all Africans in every nook and crannies of the world together by creating a platform in which everyone can showcase, share their ideas and interact on issues concerning every Africans and happenings in every African community.
Our mission is to create a place for Africans and everyone living in Africa to share to the world everything about Africa ranging from culture, lifestyle, politics, safaris, economies etc.
It is Africa by Africans.