The Africa Utopia is back for a third year celebrating the act and culture of one of the world's most beautiful, dynamic and fast-growing continent. The festival looks at how Africa can lead the way in think about culture, community, business and technology and includes topics ranging from fashion, gender and power to politics, sustainability and activism.

This year's festival features some of Africa's greatest artistes across music, dance, literature and art. The three day event held at London's Southbank centre features fascinating and exciting events that reflect the richness of African culture and heritage and in some cases, what to expect from African creatives' based at home and in the diaspora.
The Festival features also interrogate key themes attributed to the narratives of the continent such as migration, and displacement through visual art and theatre.

There were lots of events lined up at Africa Utopia. Some of the features from the 3 day festival:
Through Dance, music, art and literature the festival showcased appearances from Tavaziva Dance-when king Gogo met the chameleon,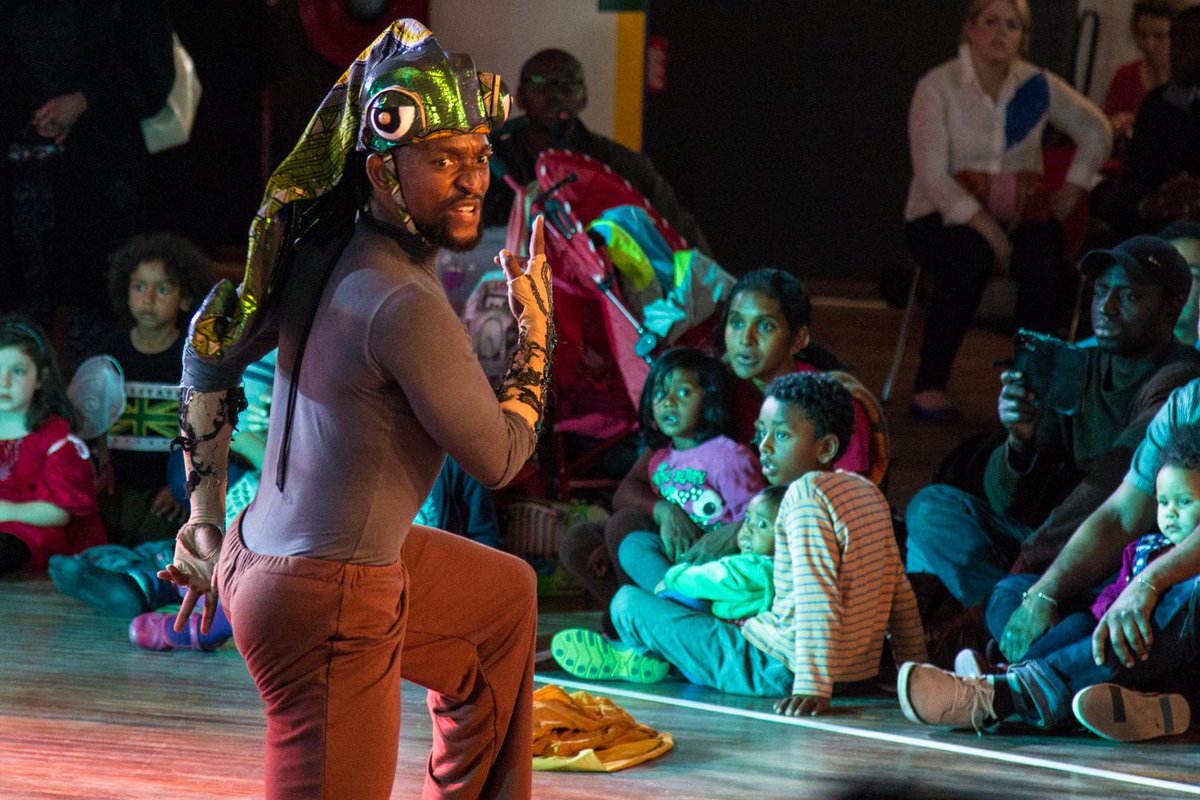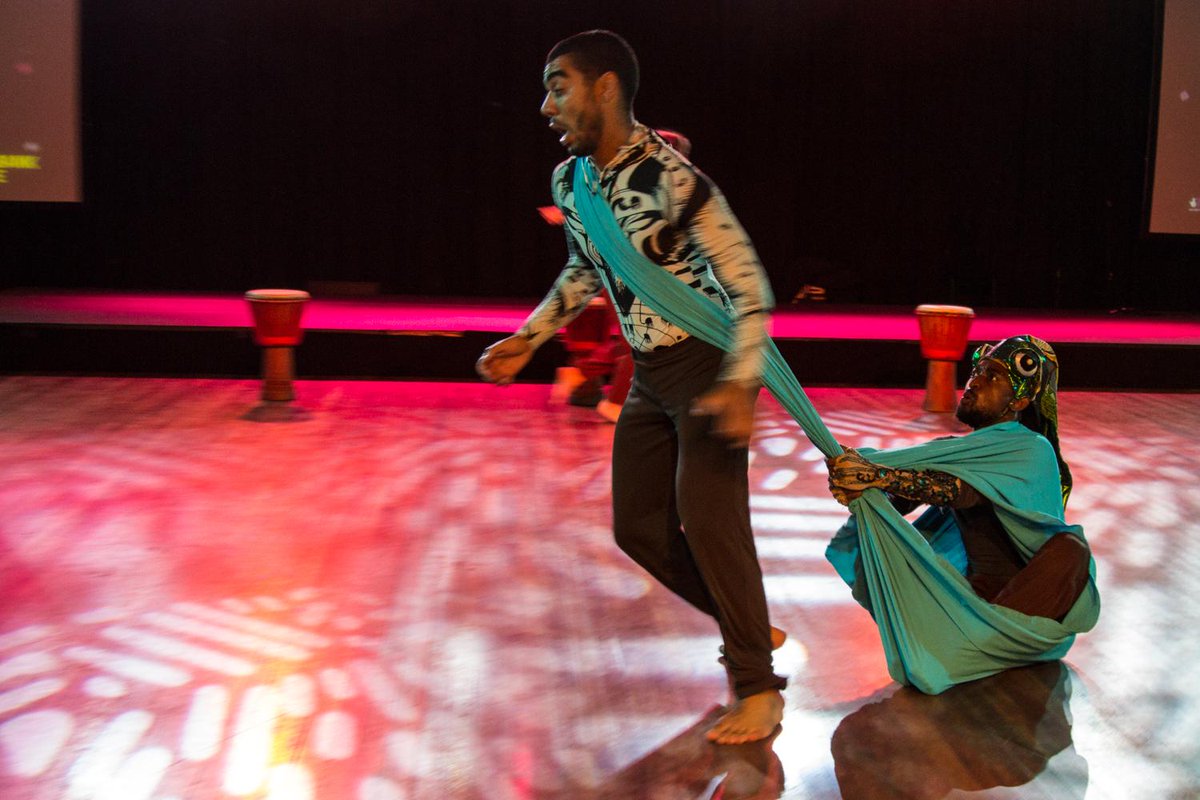 legendary drummer Tony Allen, one of the acknowledged co-founders of Afrobeat,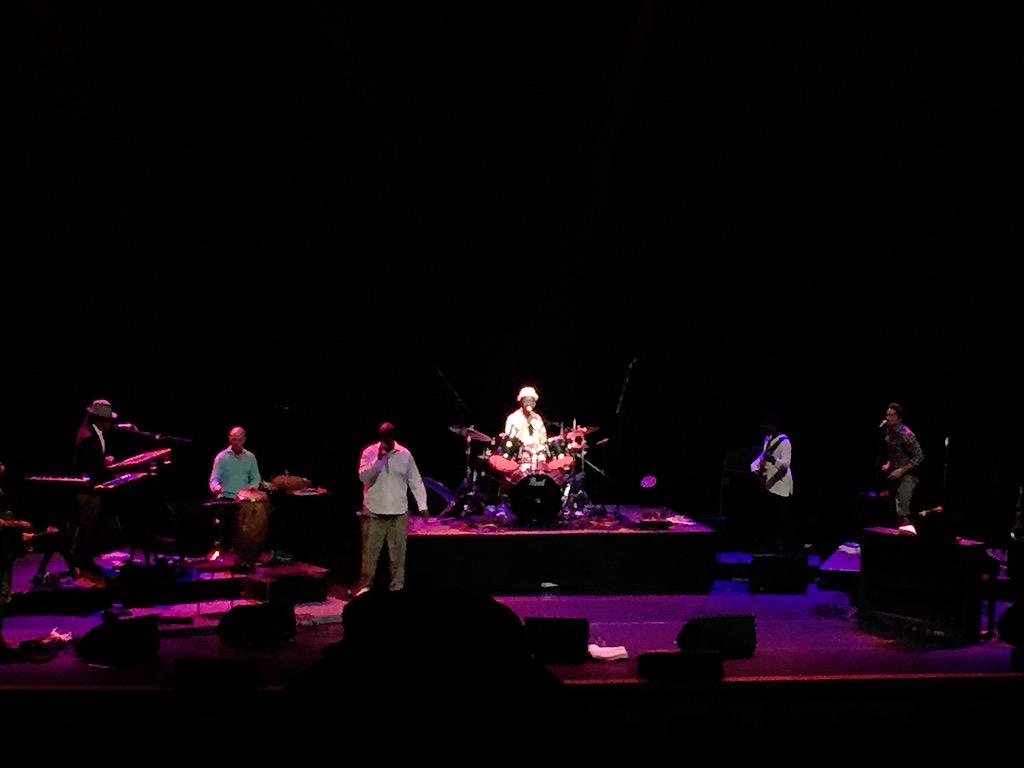 Senegalese super group Orchestra Baobab;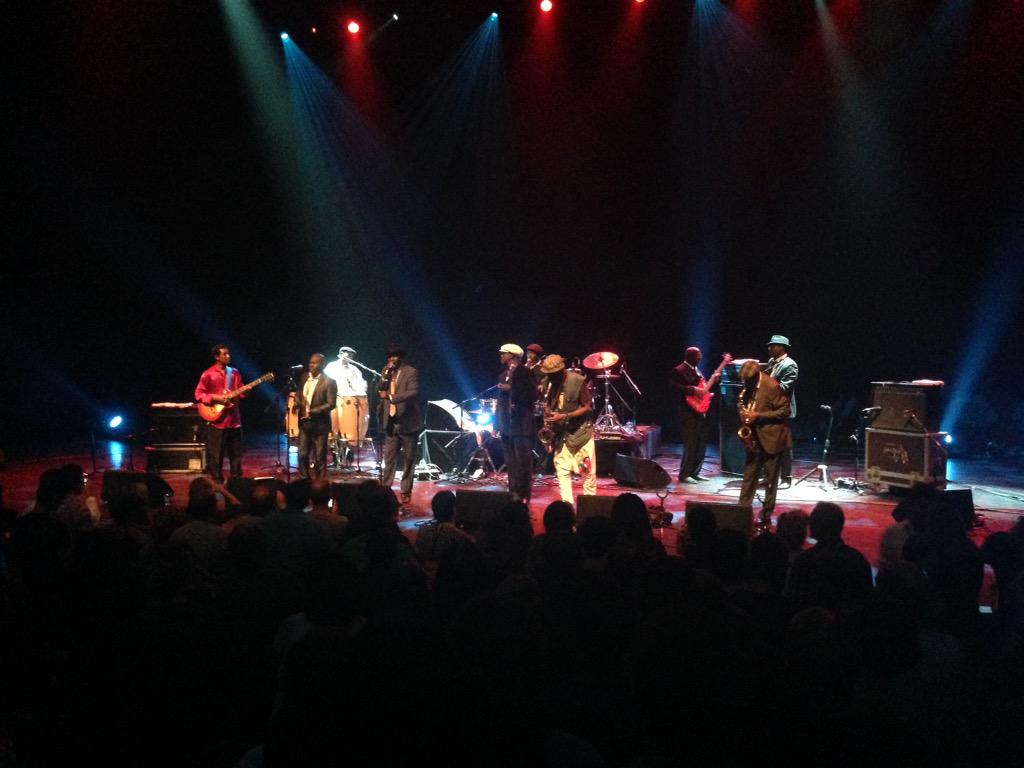 Phoebe Boswell's Transit Terminal,
Funmi Adewole,
Maia Von Lekow,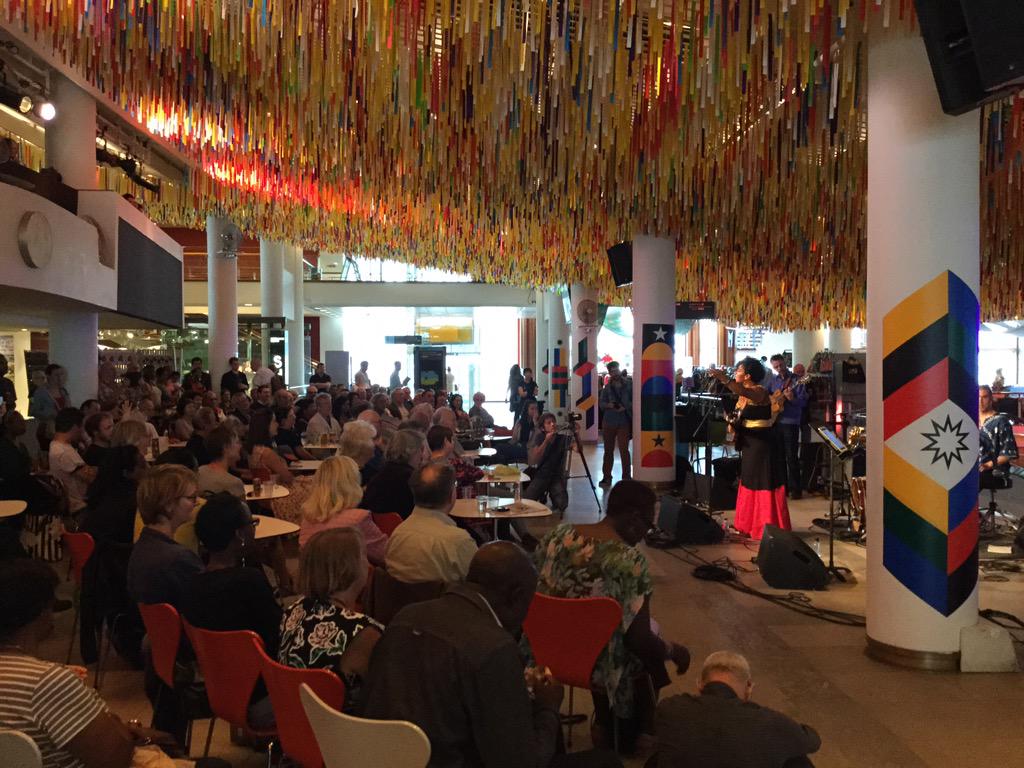 powerfully soulful West African(Mali) singer Kassé Mady Diabaté;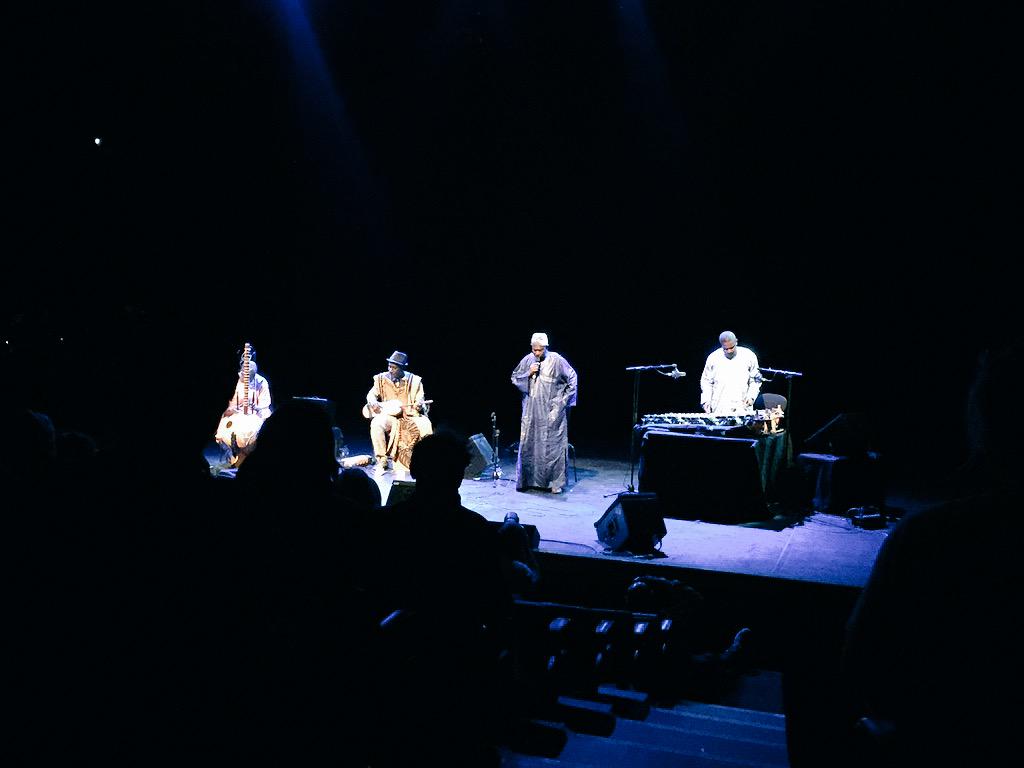 Europe's first Black and Minority Ethnic classical symphony orchestra, Chineke! and lots of others.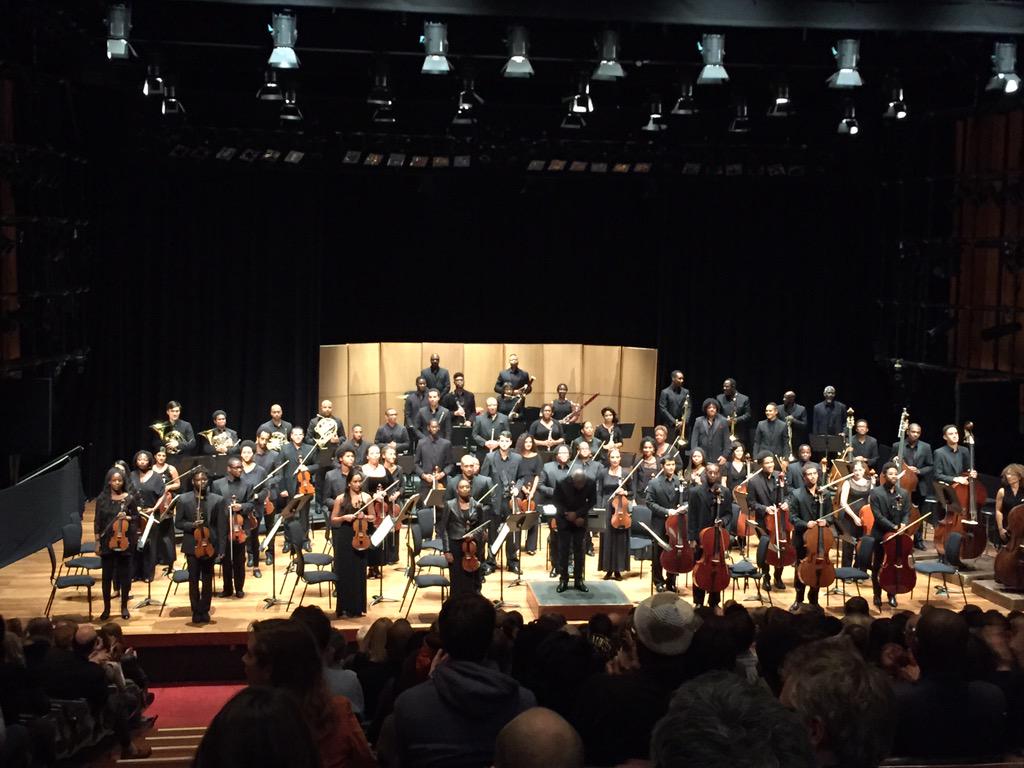 Fashion and food lovers were not left out as there was an African-inspired fashion, a buzzing marketplace and delicious African street food to enjoy.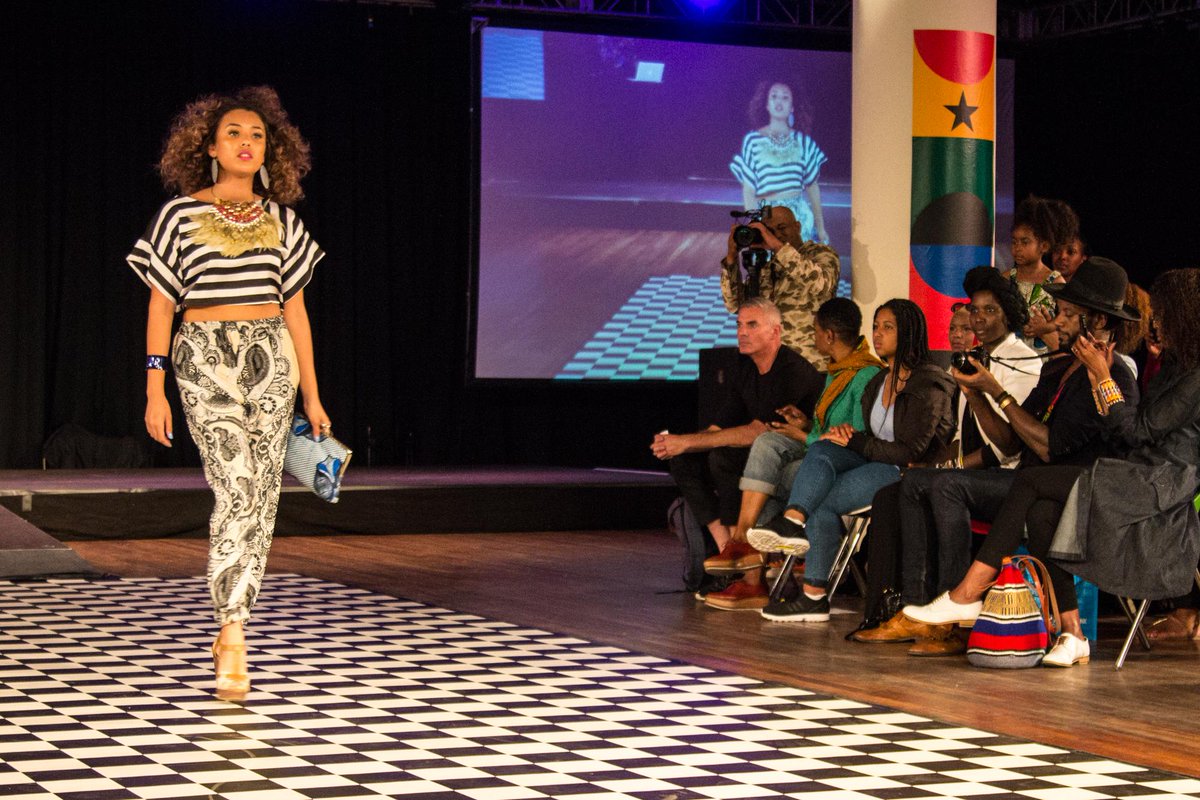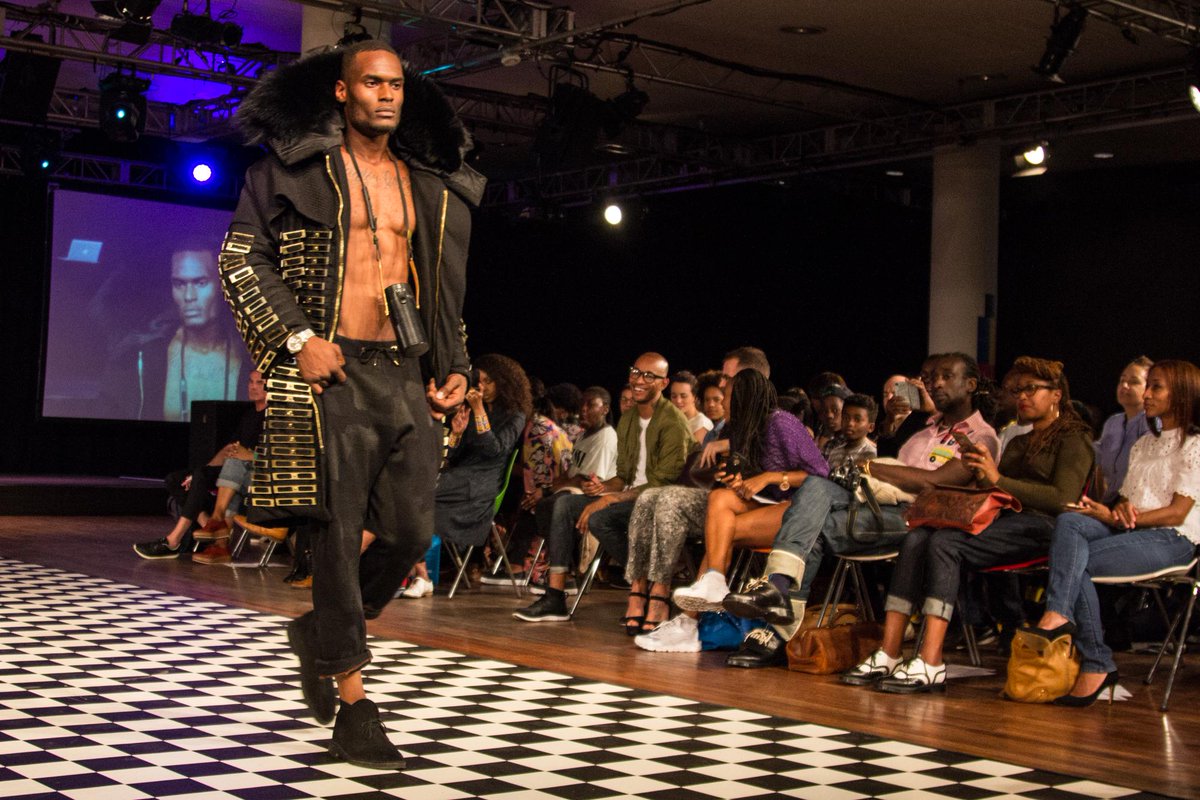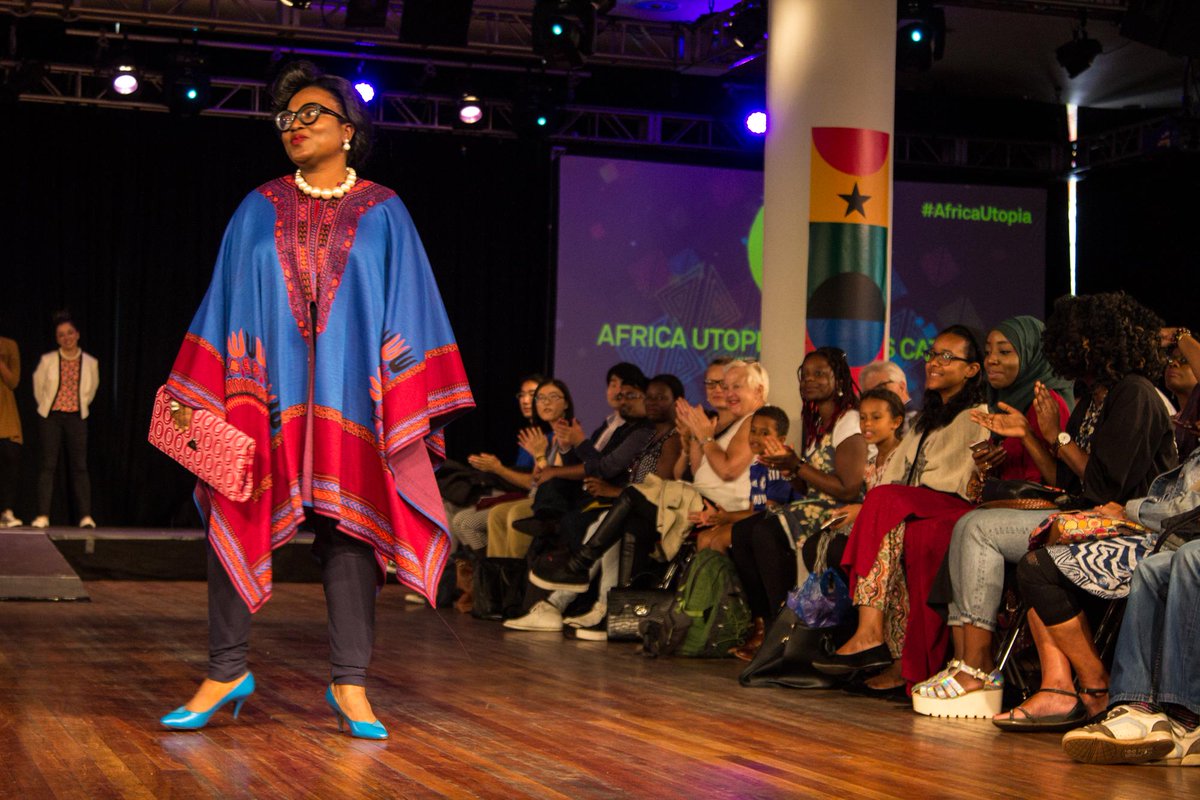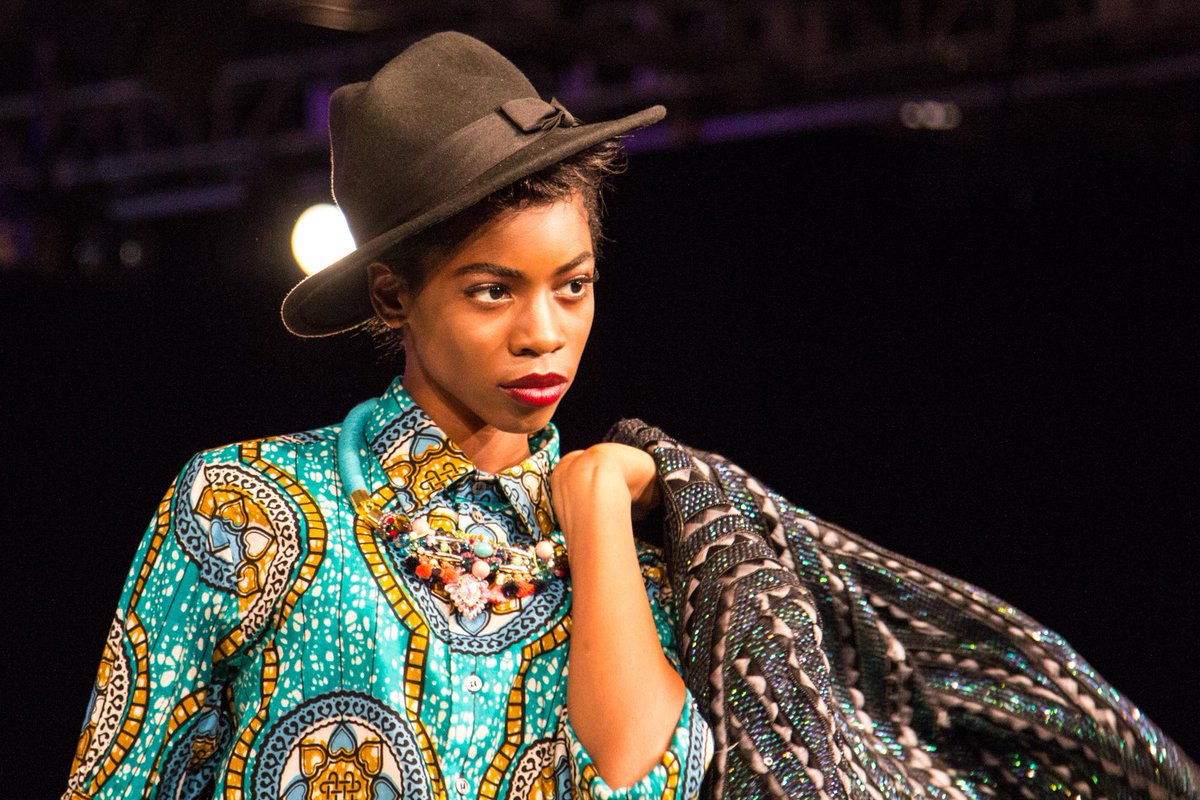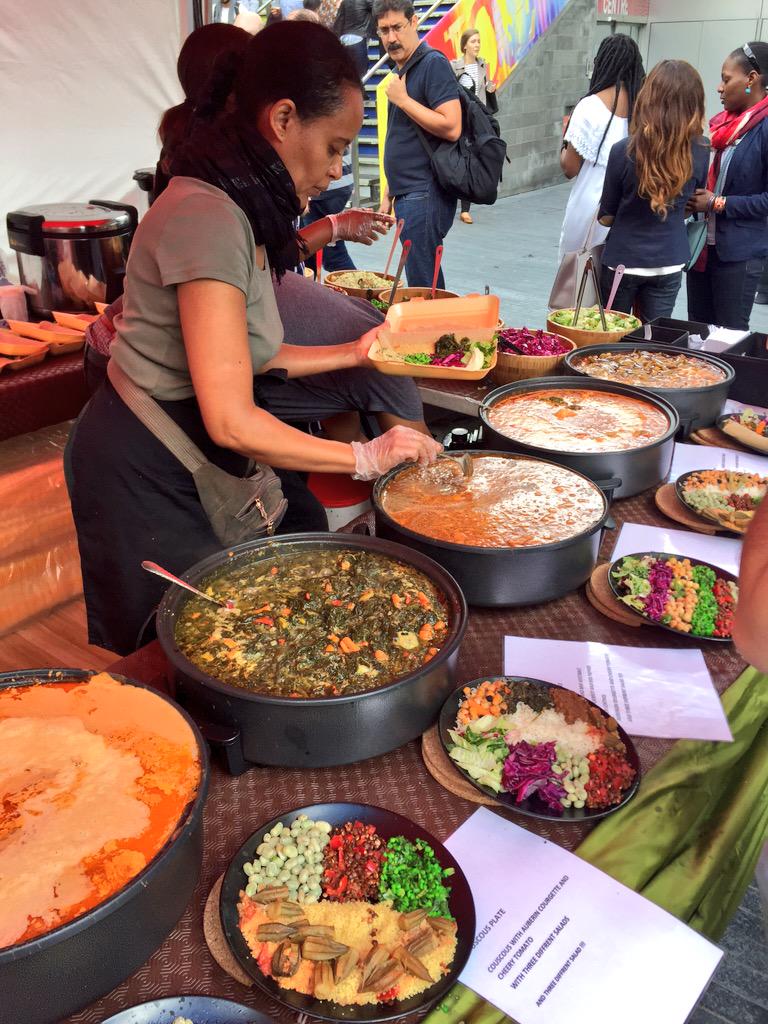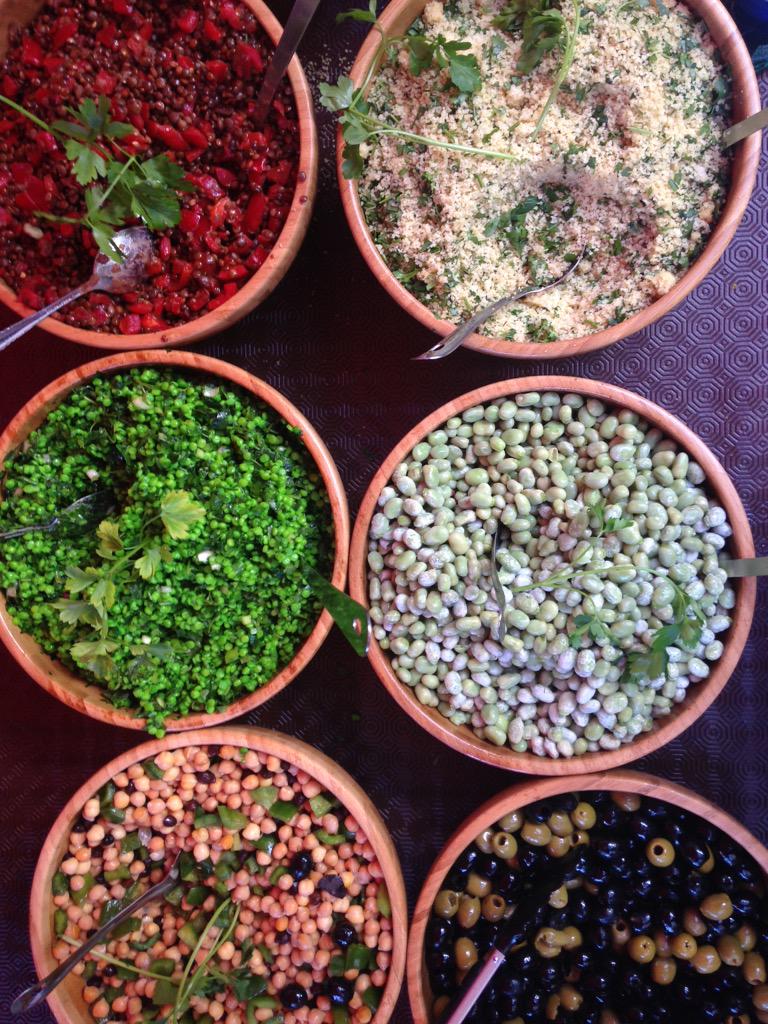 Africa Utopia Friday Day Pass was an opportunity for people to participate in panel discussion, exploring African politics, technology, education and trade. Everything from disruptive innovation to the power and politics of data in Africa were discussed. A panel of writers with African roots explores migrations real and imagined, asking if we inevitably circle back to where we came from.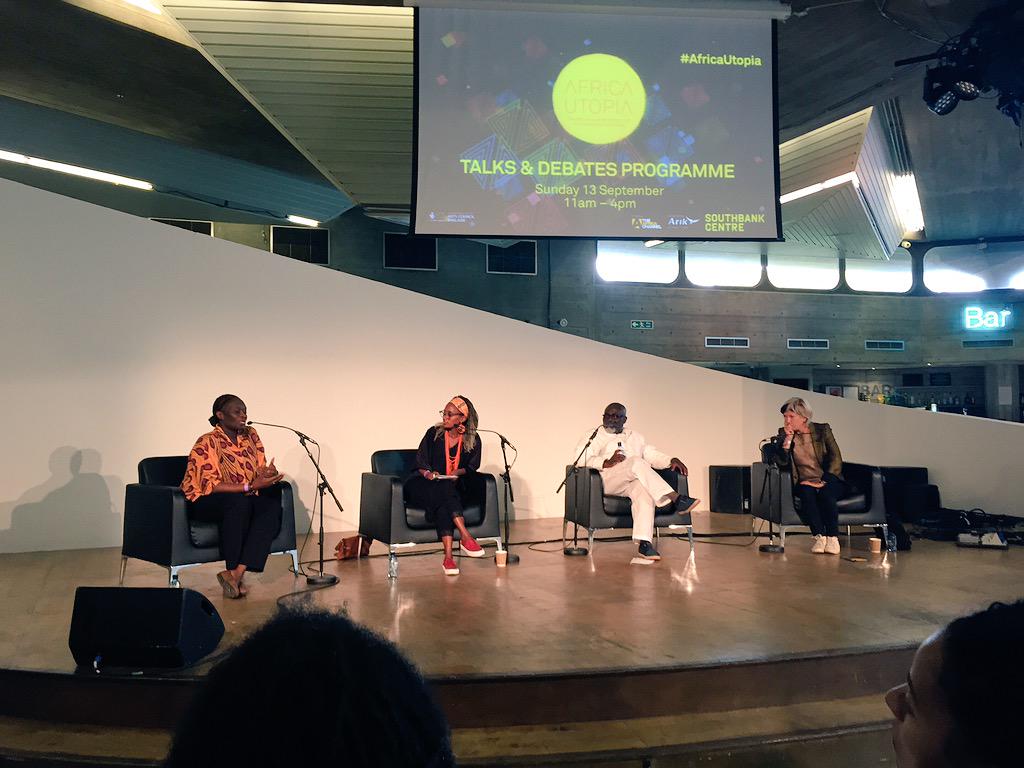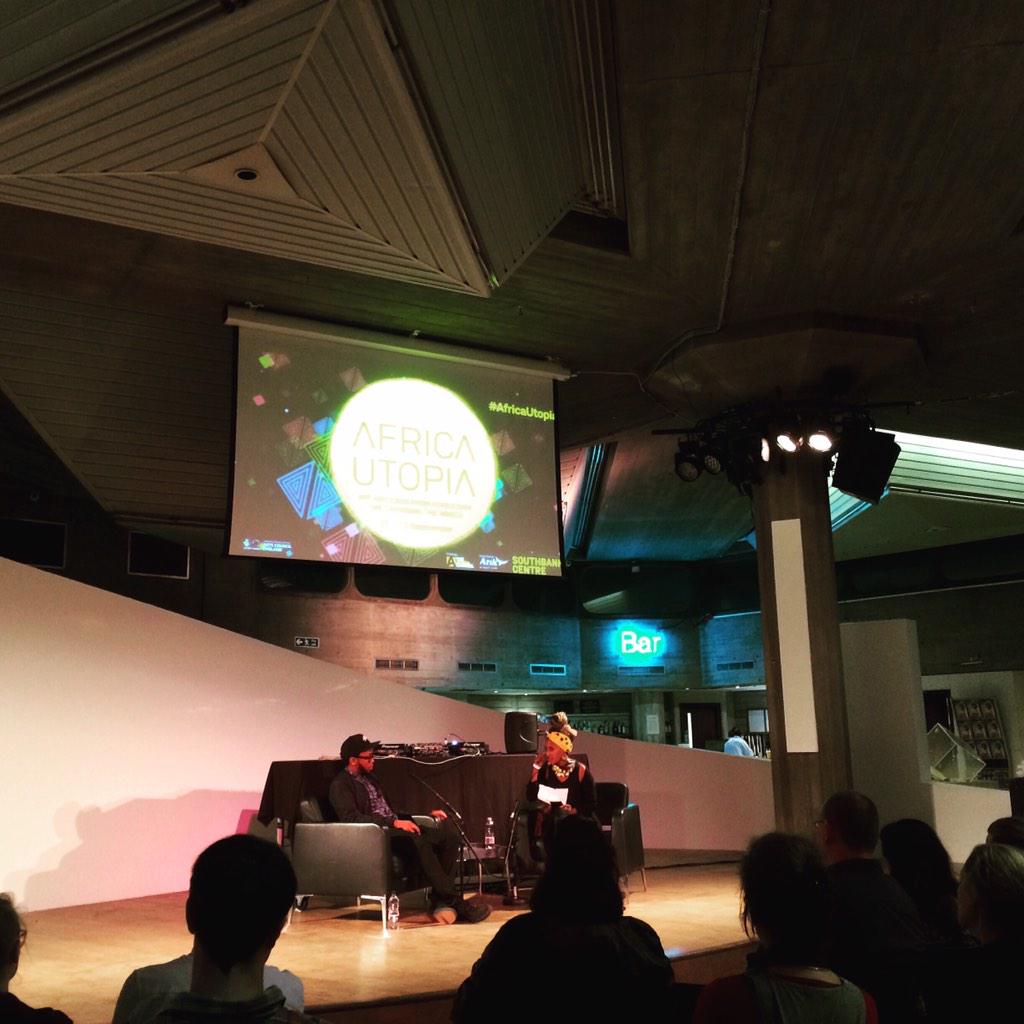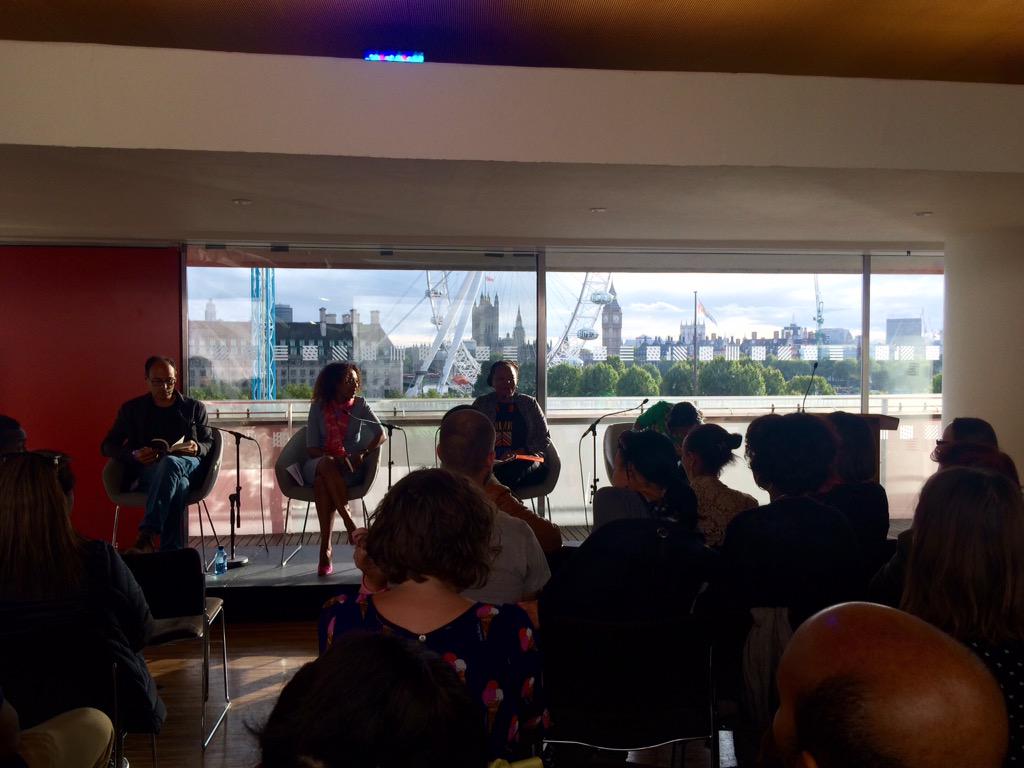 It was a great and colorful festival.
Image courtesy: AfricaUtopia